!ladyluck.html>

Fable Lady Luck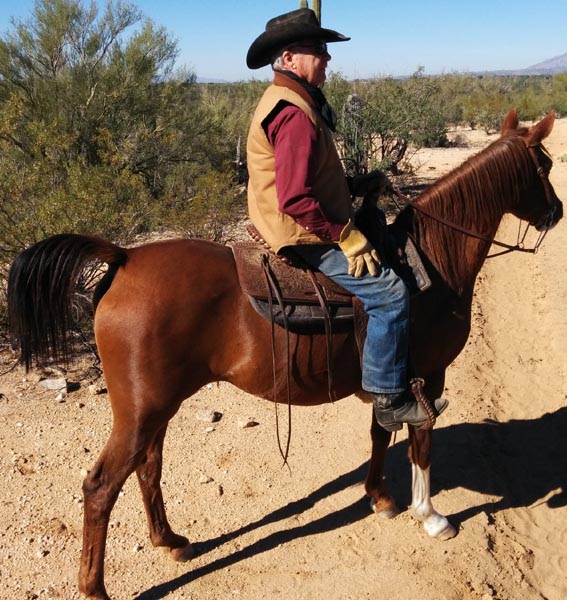 2000 chestnut mare (Shalimar Zeus x Fable Leila)

Lady Luck is your all around mare. She is pretty enough to show in the halter arena but has also been on trails up in the mountains. Very nicely broke mare that can go straight into the show ring as a hunter or sport horse, or stay home and be a great broodmare and trail horse. Here is a short video of Fable Lady Luck.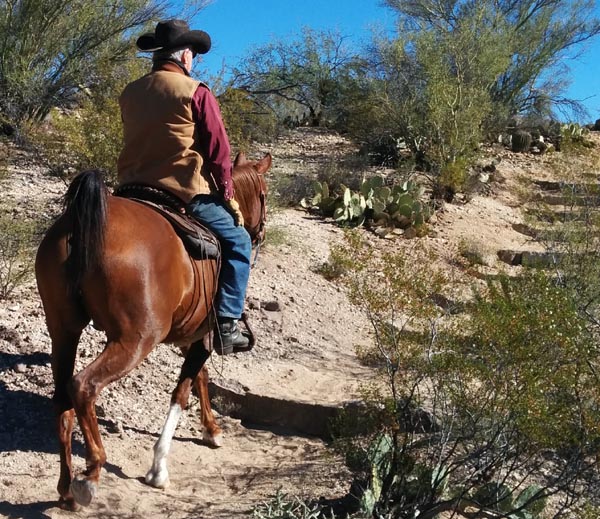 Fable Lady luck climbing stairs in the Suguaro National Park in Arizona.